Dedicated to providing advanced solutions and support to push research forward.
Quality that exceeds expectations, innovation that expands possibilities, and world-class expertise that instills confidence, all in one powerful partnership: IDEXX BioAnalytics and you.
Research Diagnostics and Services
IDEXX BioAnalytics customers can rely on a dedicated point of contact who understands their unique needs. With access to a network of experienced industry experts, we are always ready to draw on our experience to answer any questions.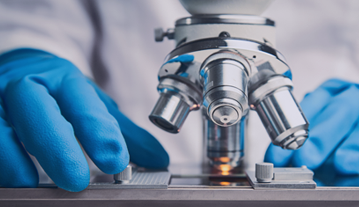 Expect the power and innovation of a leader with something more: the responsiveness and support of a trusted partner.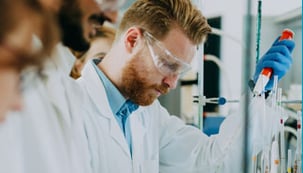 Prompt, accurate results to support early discovery, R&D, and global development programs.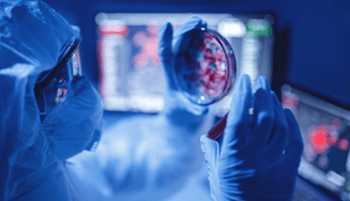 Independent confirmation for the quality, safety, and authenticity of biological materials.
Get comprehensive & fast results
with IDEXX CellCheckTM
We make cell line authentication simple.
Our expert team will take care of everything from start to finish and do it fast. We'll take your cryovial, deliver data analysis and interpretation, and even provide a contamination recovery plan, if necessary. Plus, CellCheck doesn't just detect contamination, but also misidentification, so you can be 100% confident in your results.
Fast, accurate, and reliable results from the
team you know and trust.
Connect with IDEXX BioAnalytics today.