In addition to introducing unwanted variables to your research, contamination of cultured cell lines and tumors with human pathogenic viruses can pose health risks to personnel. Minimize your risk with detection you can depend on: h-IMPACT.
Minimize the risk to your research, your researchers, and your facility—test with h-IMPACT today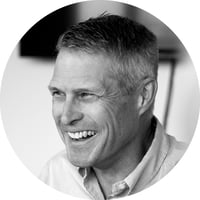 "Our PCR is so fast, customers are asking if we really ran the samples!"
– Dr. Bob Livingston, Associate Director Operations
& Scientific Affairs, IDEXX BioAnalytics