Your partner for a healthier world.
In the nonstop race to develop lifesaving treatments, accuracy and speed are critical. They are the engines that propel research forward. IDEXX BioAnalytics Preclinical Testing Services is your research partner, supporting your work across clinical laboratory, anatomic laboratory, DABT and ACVP board-certified pathology, and small molecule bioanalysis.
A Portfolio of Services to Further Your Research
Gain clarity and understanding from our broad range of tests.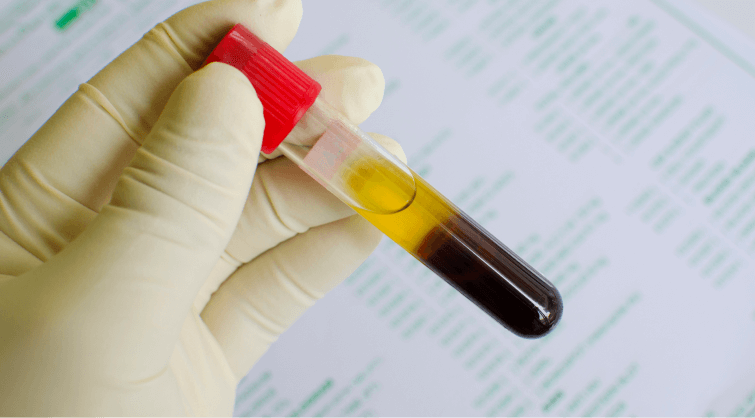 Chemistry
Our comprehensive suite of blood and urine chemistry assays is an essential source of data for assessing organ health, gauging toxicity, testing efficacy, and characterizing animal models.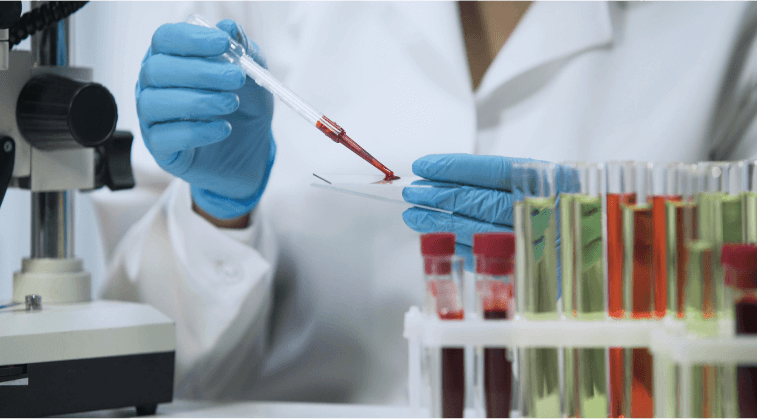 Hematology
We go beyond routine measures to meet your exacting requirements with best-in-class, industry-leading analyzers and comparative hematology expertise.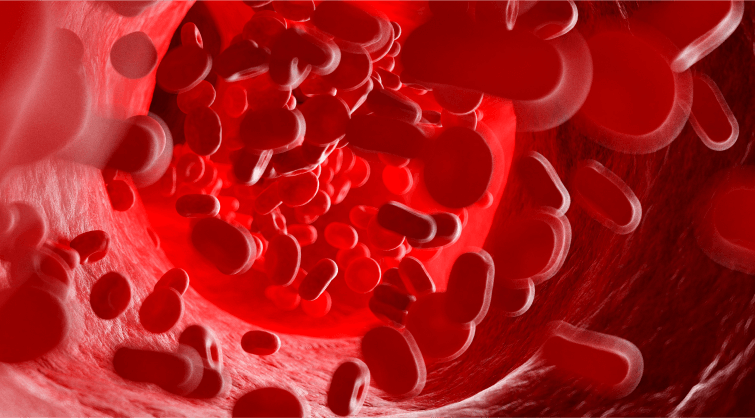 Coagulation
IDEXX BioAnalytics coagulation testing enables you to measure clotting factors via standard profiles and individual tests, as well as combined hematology/coagulation profiles.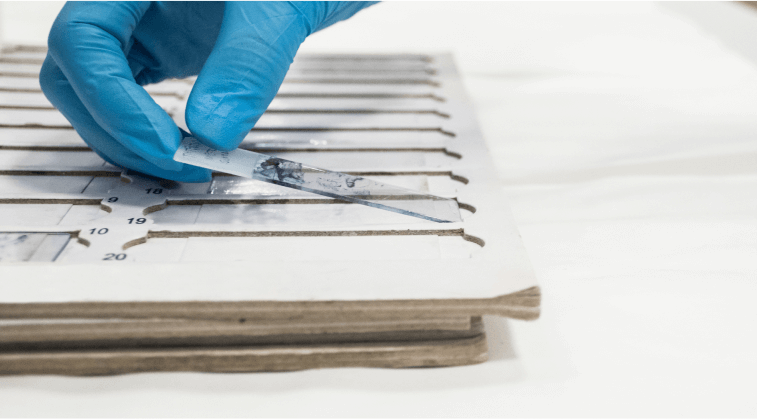 Research Cytology
Our cytology and fluid analysis services include microscopic description and interpretation of samples provided via slides or bone marrow smears.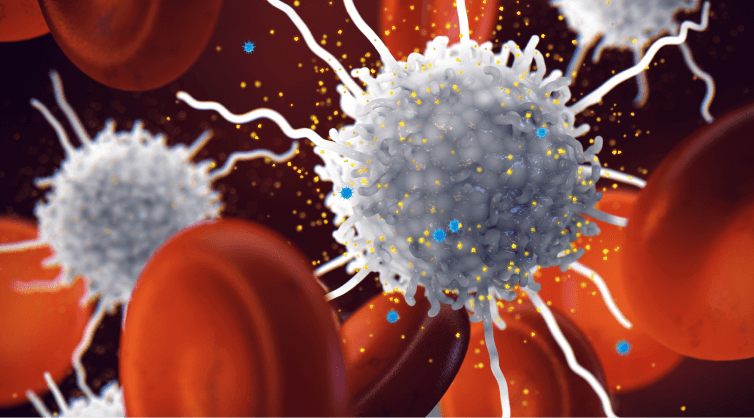 Inflammatory Markers
We offer testing for cytokines, c-reactive proteins, and other inflammatory markers to give you essential data on immune response, inflammatory disorders, and more.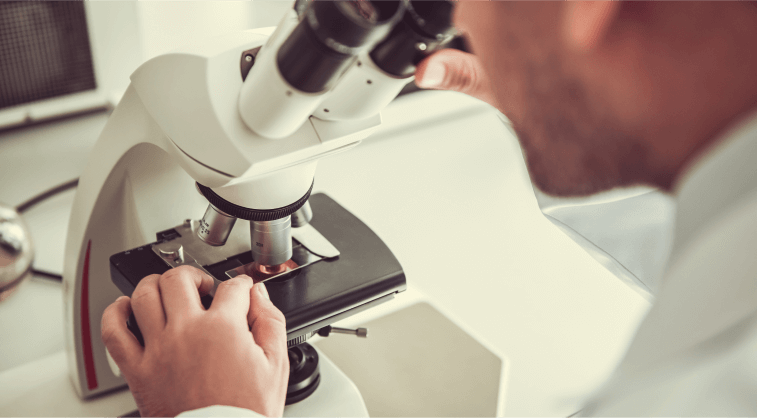 Research & Toxicology Pathology
Our skilled histology technicians and pathologists have extensive experience with a wide range of research models and can customize their work to support your study needs.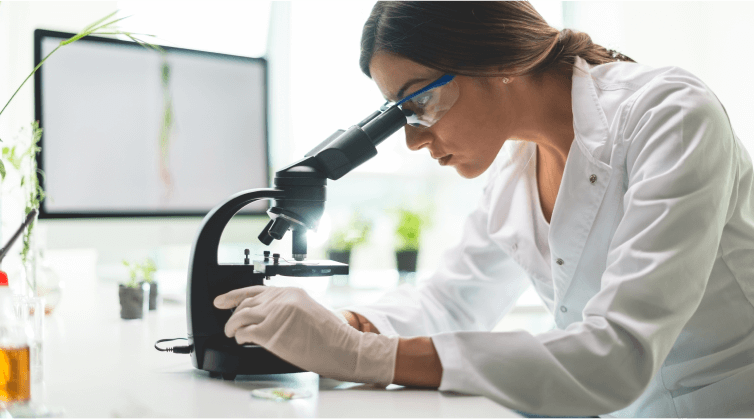 Supporting Services
We support your research needs with additional services such as diagnostic histopathology, microbiology, urinalysis, parasitology, and immunology.
Discover How We Support Your Research Needs
Every offering is complemented by the expertise of our board-certified pathologists and customer support team.
Basic Research
Providing answers to advance the fundamental understanding of biological processes.
Model Development/
Characterization
Supporting your efforts to identify, create, and test animal models suitable for future safety and efficacy investigations or exploratory studies.
Discovery
Accelerating the discovery process by accurately measuring pharmacodynamic response biomarkers.
Efficacy
Helping you discover and measure the effectiveness of candidate medications.
Toxicology/Safe Assessment
Empowering you to assess potential risks of a candidate drug and ensure accurate dosing information.
Colony Diagnostics/
Health Assessment
Maintaining the health of your animal populations and advancing the understanding of difficult animal conditions.
Contact Us
Connect with our experienced team today.