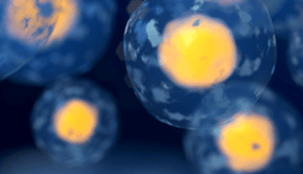 To be recognized as a trusted partner for innovative, quality bioanalytical solutions that help advance biomedical research and discovery.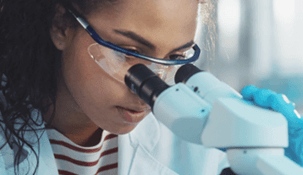 Looking to learn more about how IDEXX BioAnalytics can help move your research forward? Let's get you connected to our experienced team today.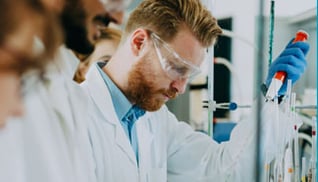 From scientists to study managers, we are focused on supporting your unique research needs.
Dedicated support and expertise ready to move your research forward.
Get in touch with our team today.
IDEXX uses the information provided to contact you about relevant content, products, and services at IDEXX BioAnalytics.
You may unsubscribe from these communications at any time.