Unparalleled support from the leaders in animal diagnostics.
IDEXX BioAnalytics provides customized testing solutions, meaningful data, and personalized support in research testing services. Our global network of professionals is ready to support your research testing needs by providing fast, accurate, and reliable results—along with a masterful level of consultative service you can access directly.
Our global team serves over 4,000 organizations, including universities, research institutes, pharmaceutical companies, rodent producers, biotechnology companies, and the federal government.
Meet our Team of Scientists
Our industry-leading products and services wouldn't be possible without our world-class team of veterinarians, Ph.D. microbiologists, molecular biologists, and geneticists.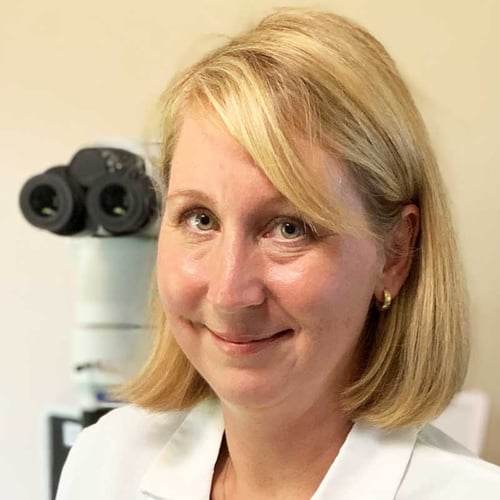 Jennifer L. Brazzell
DVM, MVetSc, MRCVS, DACVP
HEAD OF ANATOMIC PATHOLOGY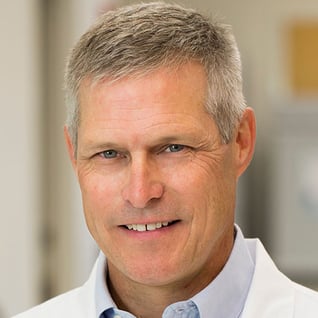 Bob Livingston
DVM, PhD, DACLAM
DIRECTOR, R&D AND SCIENTIFIC AFFAIRS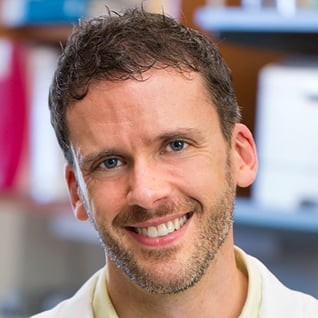 Marcus J. Crim
DVM, MBA, MS, DACLAM
SENIOR R&D MANAGER, MOLECULAR DIAGNOSTICS AND MICROBIOLOGY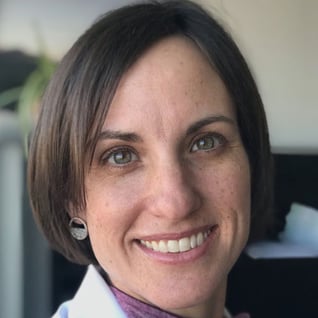 Sarah Hansen
DVM, MS, DACLAM
SCIENTIFIC AFFAIRS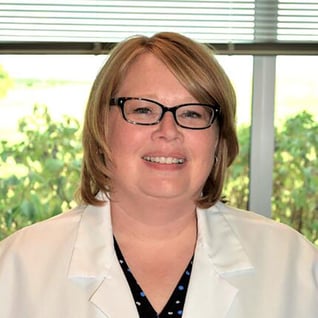 Marcia L. Hart
DVM, PhD, DACLAM
R&D MANAGER, SEROLOGY AND SCIENTIFIC AFFAIRS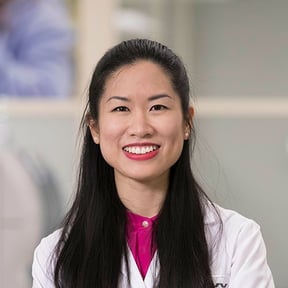 Valerie Wong
DVM, PhD, DACVP, DABT
HEAD OF CLINICAL PATHOLOGY AND BIOANALYSIS
Questions about IDEXX BioAnalytics?
Get in touch with our team today.
IDEXX uses the information provided to contact you about relevant content, products, and services at IDEXX BioAnalytics.
You may unsubscribe from these communications at any time.