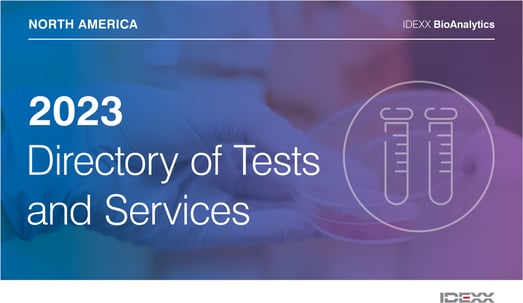 Find product codes, profiles, panels and a complete list of research lab testing support services, including:
Animal Health Monitoring

Biological Testing Services

Preclinical Services

Specimen Collection Guidelines

Packing and Shipping Guides
Fill in the form to access our 2023 IDEXX BioAnalytics Directory of Services
Research Diagnostics and Services
IDEXX BioAnalytics customers can rely on a dedicated point of contact who understands their unique needs. With access to a network of experienced industry experts, we are always ready to draw on our experience to answer any questions.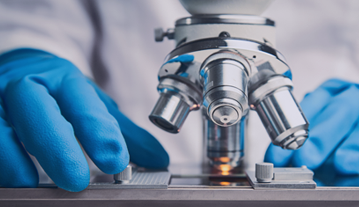 Expect the power and innovation of a leader with something more: the responsiveness and support of a trusted partner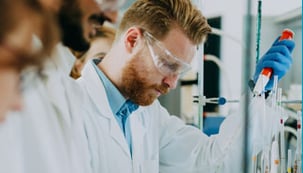 Prompt, accurate results to support early discovery, R&D, and global development programs.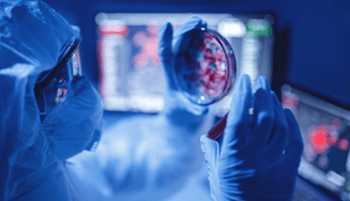 Independent confirmation for the quality, safety, and authenticity of biological materials.